UNFORTUNATELY We're OUT OF STOCK…
We'll agree, a vagina costume ~or to be anatomically correct, vulva costume~ can provoke an uncomfortable response. Our intent is to draw attention to a topic that many people aren't aware of. Did you know that many women and girls in impoverished communities stay home and miss school or work during their period?! We didn't either! That's why we created this costume and partnered with 50 Cents. Period. Their mission is to empower women and girls in marginalized and vulnerable communities, by creating programs and pathways that ensure equitable access to resources and services targeting their mental and reproductive health needs.

In addition to bringing awareness to this issue, we're donating $10 to our charity partner "50 Cents. Period." with every costume sold. If you want to help support this very important cause, but don't wish to purchase the vulva costume, you can contribute directly here.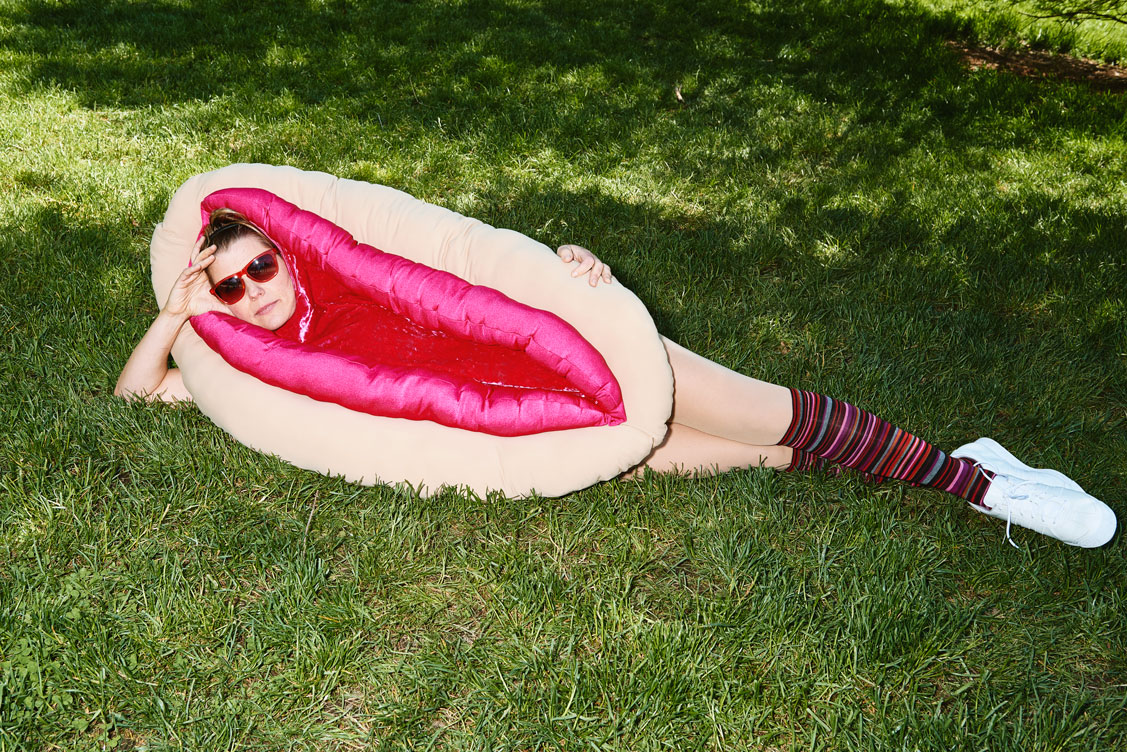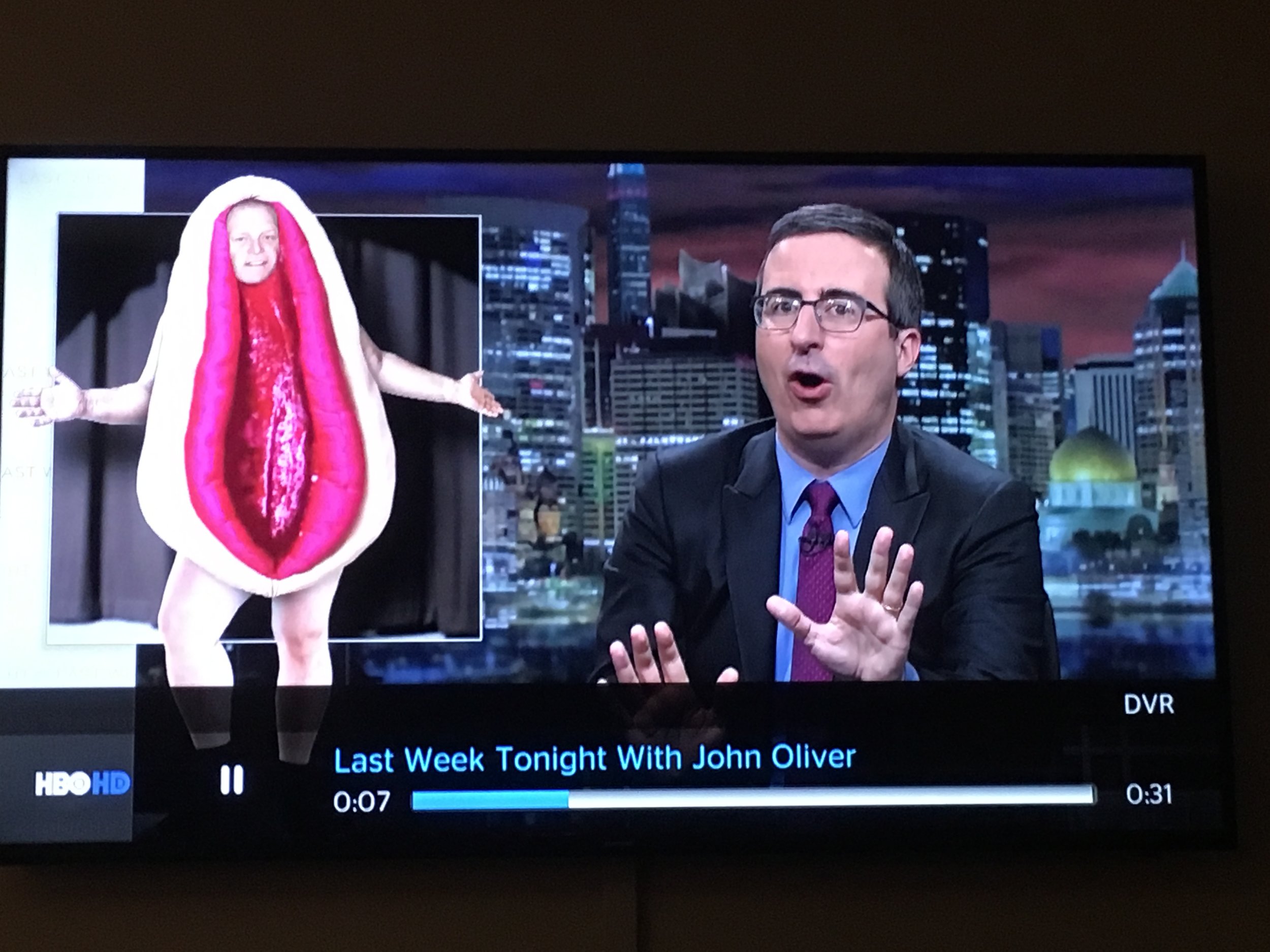 "Why do people say 'grow some balls'? Balls are weak and sensitive. If you wanna be tough, grow a vagina. Those things can take a pounding."
— Betty White